PrestaShop Agency in Alicante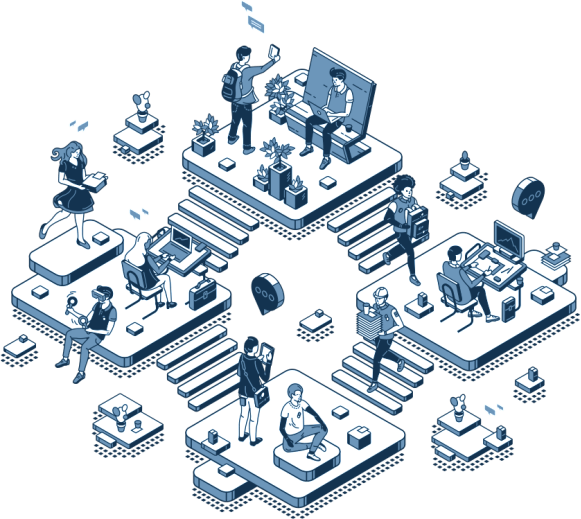 Nowadays, Internet is an essential channel to successfully develop your business, a necessary tool to expand your sales and reach your potential customers. Thanks to the Internet you can make yourself known and expand your radius of influence and market. For all this, you need to have an online store that meets your needs and the needs of a brand like yours. We, as PrestaShop experts, can help you achieve this.
At Soy.es we are a PrestaShop Platinum agency certified in Alicante (highest degree of recognition). We have achieved this thanks to our extensive experience, long trajectory and the quality of our work, which is only possible with a team of highly qualified professionals like ours.
For us, your success is also our success. And to achieve it, we work side by side with you. As a PrestaShop Agency, from the first contact, we like to talk to you, to know your needs, your goals, your product and services to analyze which solution is the most suitable for your project. This is the only way to achieve the best results. With communication.
As a PrestaShop agency in Alicante, we take care of your PrestaShop online store in all aspects: development, design, maintenance and support, covering all your needs.
Prestashop experts in Alicante
We are an ecommerce web development agency, specialized in PrestaShop ecommerce with more than 15 years of experience. This is how we have become a benchmark in the sector and in our area of influence. From our headquarters in Alicante we manage and coordinate 100% of your PrestaShop ecommerce project to make it grow and meet your business expectations.
If there is a reason why more and more users and companies are choosing PrestaShop to develop their online stores, it is because of its correct indexing in the main search engines, especially Google. Therefore, PrestaShop has become the ideal and perfect tool to work on your brand marketing and SEO optimizations.
What can we do for you?
Here is a brief explanation of our main services

We install the latest stable versions of PrestaShop in Spanish version.

We customize the design of your online store.

We customize and integrate the plugins and extensions you may need to manage your PrestaShop ecommerce.

We configure all the modules you need to install in your online store.

We incorporate the static content you need: images and texts, optimizing them for search engines, as well as the rest of the online store.

Integrations with the necessary payment platforms to improve the efficiency of your online store.

PrestaShop
Alicante
Why should you choose PrestaShop for your online store?
As a PrestaShop agency in Alicante we have the reasons. Very simple. Mainly because of its easy administration and its possibilities for future growth. Thanks to PrestaShop you can market your products and services online and have professional features for very little investment and cost.
Due to all this and the quality of our work in the development of your online store, you will have:
A simple management panel, with the best usability, that will allow you to manage products, orders and customers easily and effortlessly.
A fully responsive ecommerce, which adapts the look of your online store to all types of devices: mobile, tablet, laptop...
Wide variety of efficient and updated modules, with which to expand the functionality of your store.
An unbeatable on-page SEO customization and a large number of very useful modules that will allow you to improve your online visibility.
Your customers will have easier and more intuitive shopping in your online store. This way, you can avoid abandoned carts and increase your sales considerably.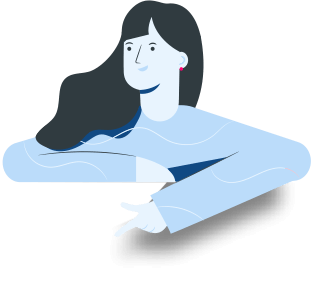 SEO in Alicante
Our offices are located in Alicante, in the southeast of the peninsula, near the Mediterranean. Where we can enjoy a mild and sunny climate most of the year and the best quality of life. Therefore, in our offices the sun comes pouring in and we feel full of encouragement, inspiration and creativity to work on the design of your website, the marketing of your brand or the SEO of your online store, among many other things we can do for you and your company.
Handcrafted tradition of luxury footwear
Why Alicante? Very simple. Alicante is the province of footwear "Made in Spain". International brands are in this "terreta", as they call it here. Cities like Elche, Villena, Monovar or Elda host the workshops, atelier and factories of big luxury footwear fashion brands like Stuart Weitzman. This is a great opportunity.
European technology and business center
Alicante is on its way to becoming the European Sillicon Valley. It is not that we say so, it is a fact. Here you can find many start-ups in fashion, technology, services, science... It is a center of high concentration of entrepreneurs and technology companies, where in recent years several international companies have landed. And we are very proud to contribute our bit in this technological and entrepreneurial ecosystem, full of talent, which has been created in Alicante.
Get the quote for your PrestaShop online store in Alicante completely customized and without obligation. Contact us and we will make the online store you need a reality.
Request a quote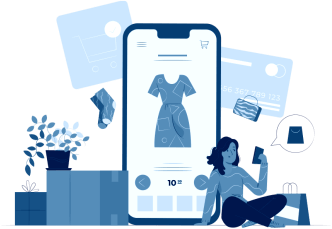 PrestaShop development in Alicante
We have a team trained in programming and development of online stores with extensive experience in the ecommerce and PrestaShop sector, which will be responsible for making your online store project a reality. From our offices in Alicante we are at your disposal to offer you the best solutions for your company, with efficiency, transparency and close treatment.
In Soy.es we make quality PrestaShop developments in order to simplify your life and the management of your business. To do this, we take care of the entire development process of your PrestaShop online store, based on your preferences and needs. This way, you will only have to focus on managing your business and providing the best services to your customers.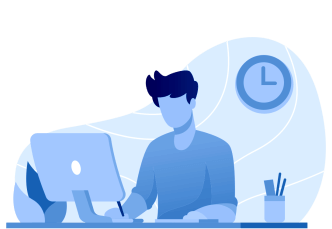 PrestaShop store design in Alicante
In Soy.es we design and customize your PrestaShop online store fully optimized to distinguish you from your competitors. Your online store is the showcase of your business, the window through which users who are not close to you can see and get to know you. It is also your letter of introduction and the representation of your business philosophy. All these reasons make it extremely important to have a customized and unique PrestaShop design, at the height of a brand like yours, capable of increasing your conversion rate, transforming visits into sales.
Under your supervision, we carry out the design of your PrestaShop online store, paying close attention to usability, trends, efficiency, SEO, practicality ... All this, always using the latest stable versions of PrestaShop to get the most optimal performance in your online store.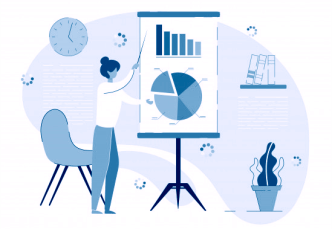 PrestaShop course in Alicante
In Soy.es we put at your disposal our knowledge and experience in the management of PrestaShop so that you, too, can become an expert in the management of your own online store. To do this, we train you in the use of the Administrator Panel through PrestaShop courses in our offices in Alicante, we taught by our best and most experienced professionals. Thanks to our PrestaShop training courses at our headquarters in Alicante you will be able to get the most out of such an exceptional tool as PrestaShop.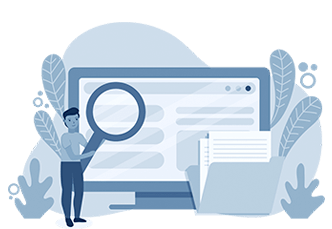 SEO Agency in Alicante
Do you want to increase your online sales? Our agency offers you SEO and SEM services in Alicante to grow your business. We design the SEO optimization strategy for your PrestaShop store and we take care of the configuration and maintenance of SEM advertising campaigns to reach your target audience. Our PrestaShop marketing department will design a customized strategy for your business.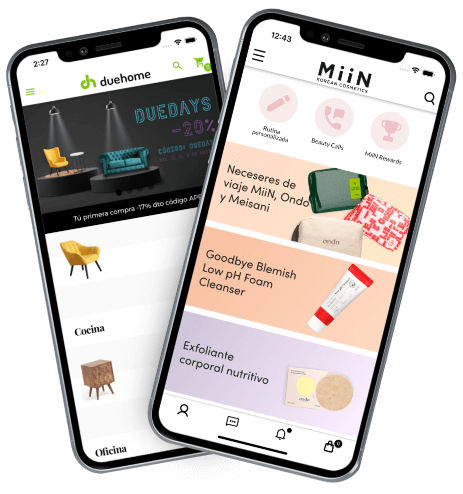 ECOMMAPP
AN APP FOR YOUR ONLINE STORE
We provide you with all the necessary tools so that you can manage the app easily and from anywhere.
Opinions
The opinions of some of our customers

Álvaro de Onís
audioledcar.com
"Thanks to the Soy.es team, we are dedicated only to selling. They solve all the challenges that we propose in a fast and efficient way."

Lucía
merceriasarabia.com
"Trust, I don´t have to worry about anything, and that your advice is always for my benefit and anyone who thinks of my business as their own will have me as a client."

José Manuel Ferrández
lacasadelasgolosinas.com
"We entrusted Soy.es on a global level so that our customers would experience a positive change in the shopping experience on our website and that this would result in increased sales."

Jesús González
climprofesional.com
"We decided to count on Soy.es in our business after several bad experiences with other companies. Since we have been with them, we are very confident with our ecommerce platforms. We recommend them without any doubt."

Xavi Martínez
due-home.com
"Working with Soy.es is synonymous with a job well done, serious and professional. I trust them completely for my ecommerce projects."
Portfolio
Below you can see some of our projects carried out in Alicante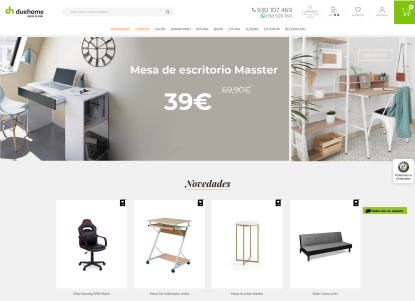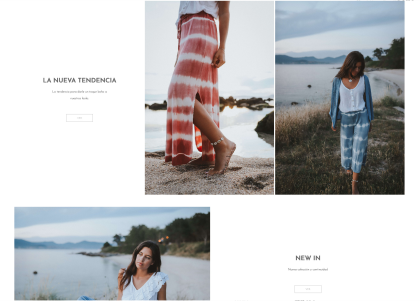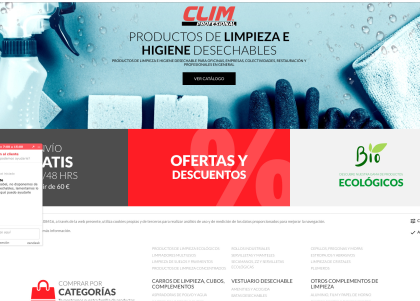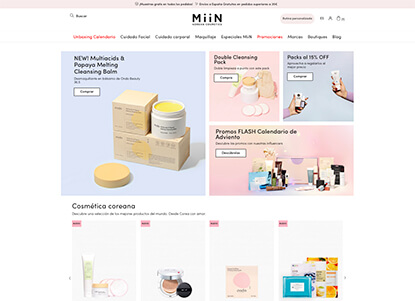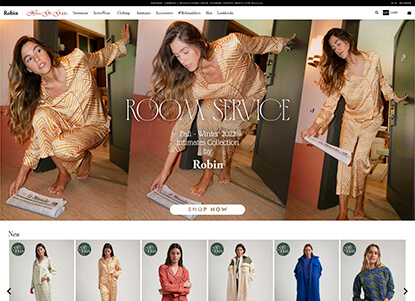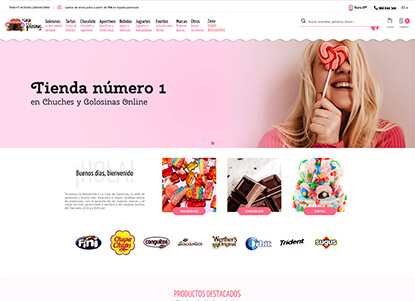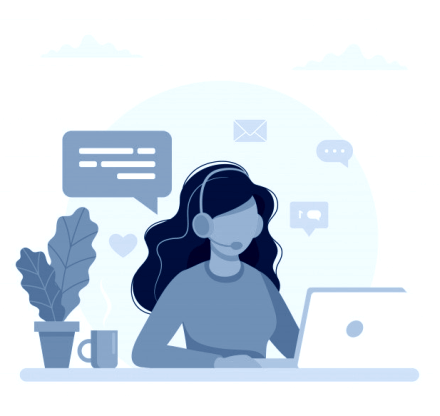 Contact us
Get your personalized quote with no obligation. One of our agents will contact you shortly to provide you with a quote for the creation of a PrestaShop store at Alicante