Nicripsia Internet SL was born in 2006 to provide custom developments and create content to other companies. Since 2009 the ecommerce department has experienced a huge growth. As a result of this, in 2009, EsPrestaShop was created, which is the department focused on the development of eCommerce with PrestaShop.
As a result of the growth of EsPrestashop, we saw the necessity of creating a brand which comprehends everything an eCommerce may need: development, design, SEO/SEM, content... not just the PrestaShop. Everything is done by specialized professionals and from the same company, the result of this was SOY.es, a unique company that includes all the previous divisions and is formed by experienced professionals of the sector.
From our headquarters in Elche (Alicante), we give a warm treating with fluent communication. We are happy to show you our offices and how we work.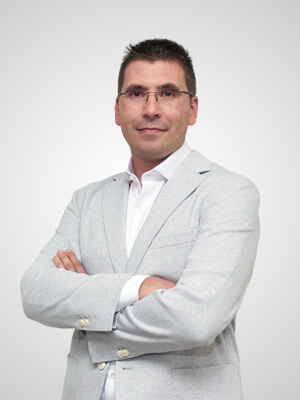 CEO & founder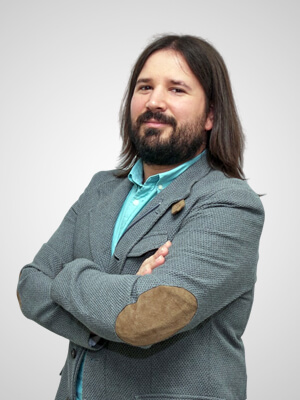 Sergio Vicente
CTO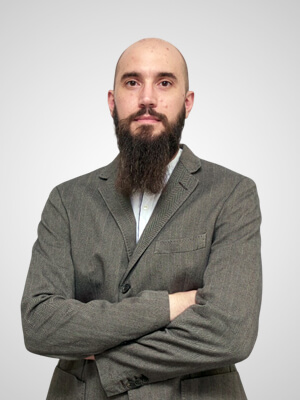 David Soler
Senior developer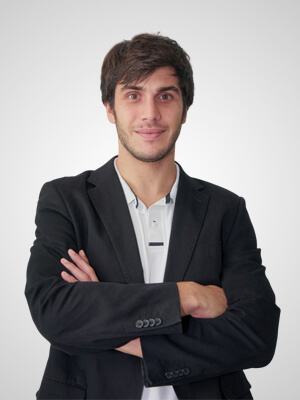 Jordi Aviñó
SEO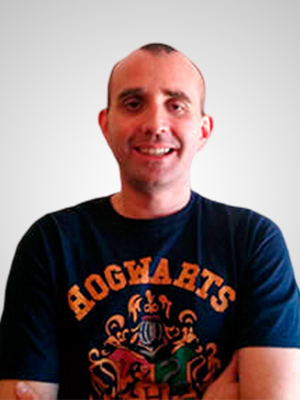 Lorenzo Tejera
SysAdmin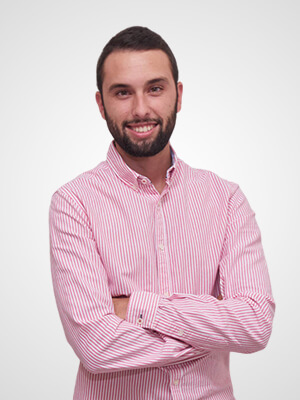 Sergio Blázquez
Developer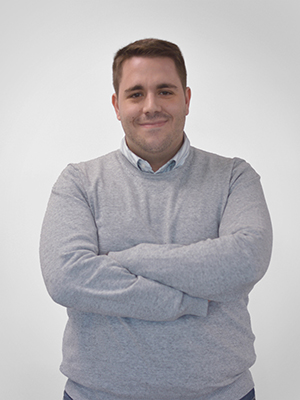 Juanjo Gonzálvez
Developer
Tania Plana
Developer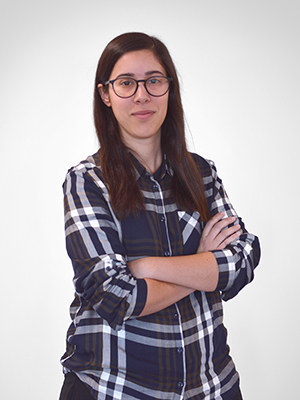 Laura Sempere
Developer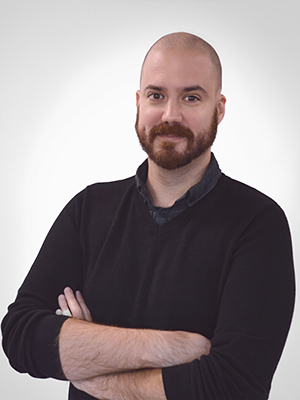 José Gilabert
Developer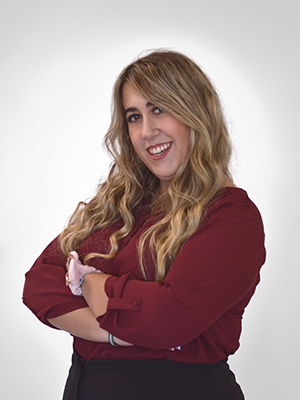 Patricia García
CMO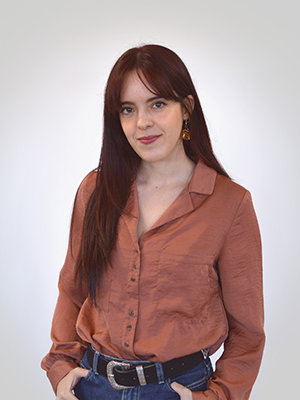 María Díaz
UX/UI Designer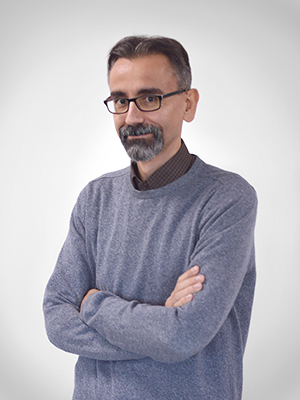 Jorge Muñoz
Developer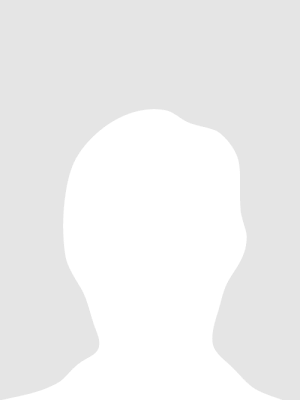 Tú